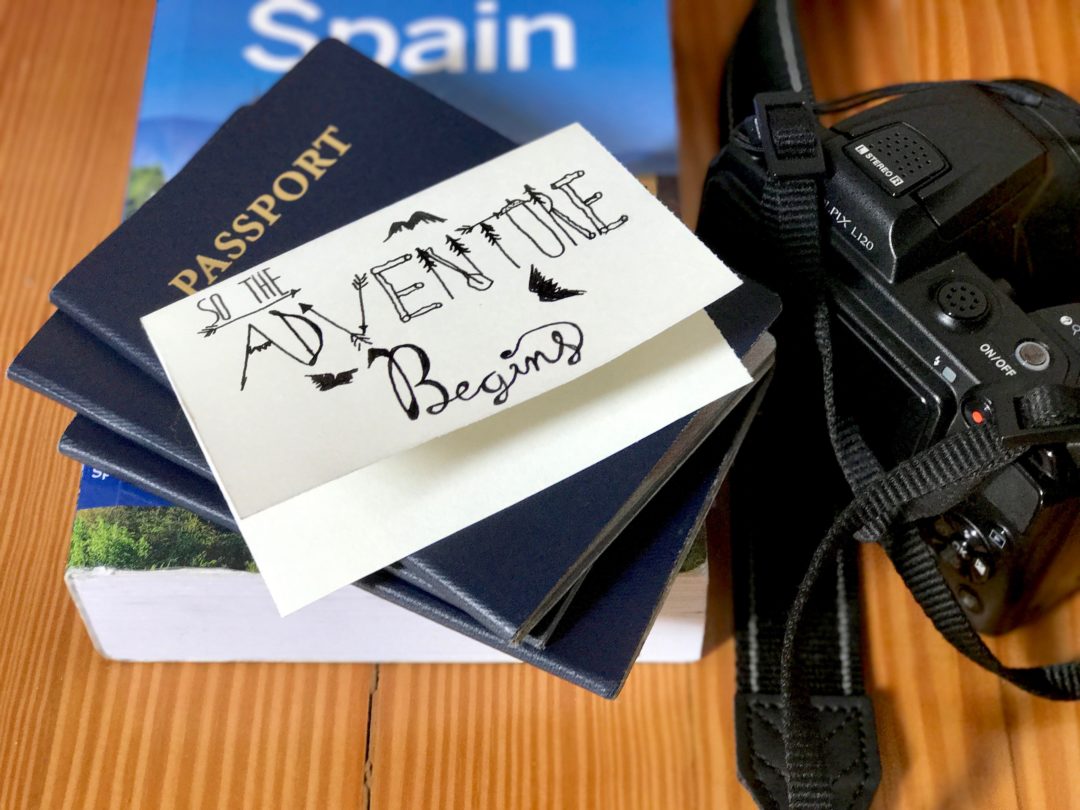 It's time for Spain–Let's make it real!
In late 2015, it was time to rethink our plans for Spain during the 2016-17 school year. Between the 3 of us–me, my husband, and pre-teen daughter Sydney–we asked each other seriously whether we really wanted to do it again, leaving everything behind, and living with whatever we could put in our suitcases for another year.
It sure took a lot of work to put all the pieces together. Each one of us always had so many things going on. Jesse, was in the middle of grad school with not too many credits remaining, and Sydney would be missing her 7th grade year. Adjusting to a brand new country at this age might be a challenge too. Myself, I had so many things I wanted to do–especially during the harvest season. Of course, we had doubts at times.
We thought about putting it off 'til Jesse was done with school, so we would have more financial freedom. If we did that, we might end up waiting forever. It was just the right time to go.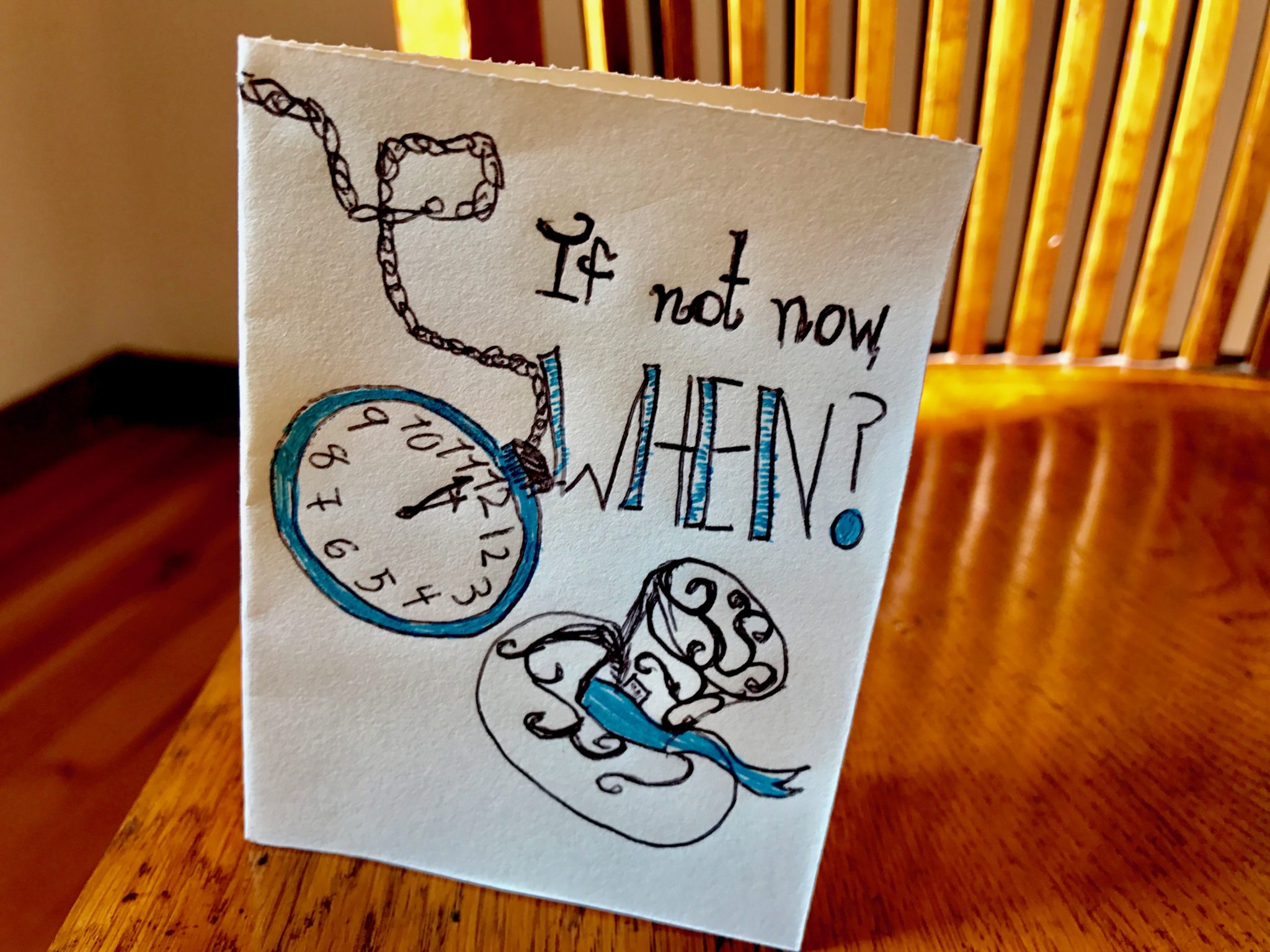 Where would we be?
 We started by looking at pictures and a map of Spain. After studying and comparing the climate, we fell in love with the Valencia area, the beautiful city on the Mediterranean. It looked just like Spain in our imagination–happy and full of colors. We could just see our daily walks to the beach.
Unfortunately, Valencia wasn't the right place for us as Spanish is not the primary language. That was news to us learning that not all areas in Spain speak Spanish. Now, we had to take a closer look. There are 4 official languages spoken in Spain: http://www.cyberspain.com/passion/lenguajes.htm  
After days of looking, we decided to ask a long-time friend for advice, and he suggested Pamplona to us.
     Once a year go someplace that we have never been before--Dalai Lama
Pamplona's in northern of Spain. It's just south of the French border, and the official language is Spanish. There is a definite Basque influence, but it's also very Spanish. It's so green with a lot of local organic produce, and just great for us as vegetarians. It looked perfect. Should we live there? Hmm. . . we weren't sure about the Running of The Bulls, the famous annual Pamplona event. A bull run that culminates in a bullfight just doesn't seem like a place for us! Looking at it a little more, we were pleased to find out that the event is in the second week of July. We'd be finished with our school year and gone by that time anyway, so Pamplona was our choice.
Visas
Being confident with our experience from Taiwan. We thought preparing for a year in Spain would be easier. Let me tell you though, it was tougher as Jesse was in school and working. Almost everything was in my hands. I visited the Spanish Consulate in San Francisco's website daily the entire time I was getting all the info ready: http://www.exteriores.gob.es/Consulados/SANFRANCISCO/en/Pages/inicio.aspx 
There are many things to know about getting a visa to Spain. If you are a US passport holder, you can enter Spain and stay there for 3 months without a visa, but if you want to stay longer, you need a long-term visa. Otherwise you have to leave the country after 3 months for at least 6 months before you can re-enter.
Our first step was looking for jobs so we could get a work permit to apply for a long-term visa, but it was hard to find anything that perfectly fit our time frame. Fortunately, there is a non-lucrative visa that allows foreigners to live in the country for a year at a time. However, this kind of visa doesn't allow you to take any jobs in the country. You can find out about this type of visa here: http://www.exteriores.gob.es/Consulados/SANFRANCISCO/en/ConsularServices/Documents/visas/NonLucrative.pdf
Keep in mind though that the requirements are different for each consulate in each state of the U.S. The procedure of getting visas usually takes up to 3 months from the day you apply, and I highly suggest you start planning early!
                   Don't call it a dream, call it a plan
After a few attempts calling the consulate, we finally got an appointment for April 4, 2016.  We had 2 weeks to prepare all the required documents. (check the requirements from the spanish consulate in your area carefully as each consulate has different requirements) This is a website I found very useful, with great info about spending a year in Spain. http://liveinspain.wagonersabroad.com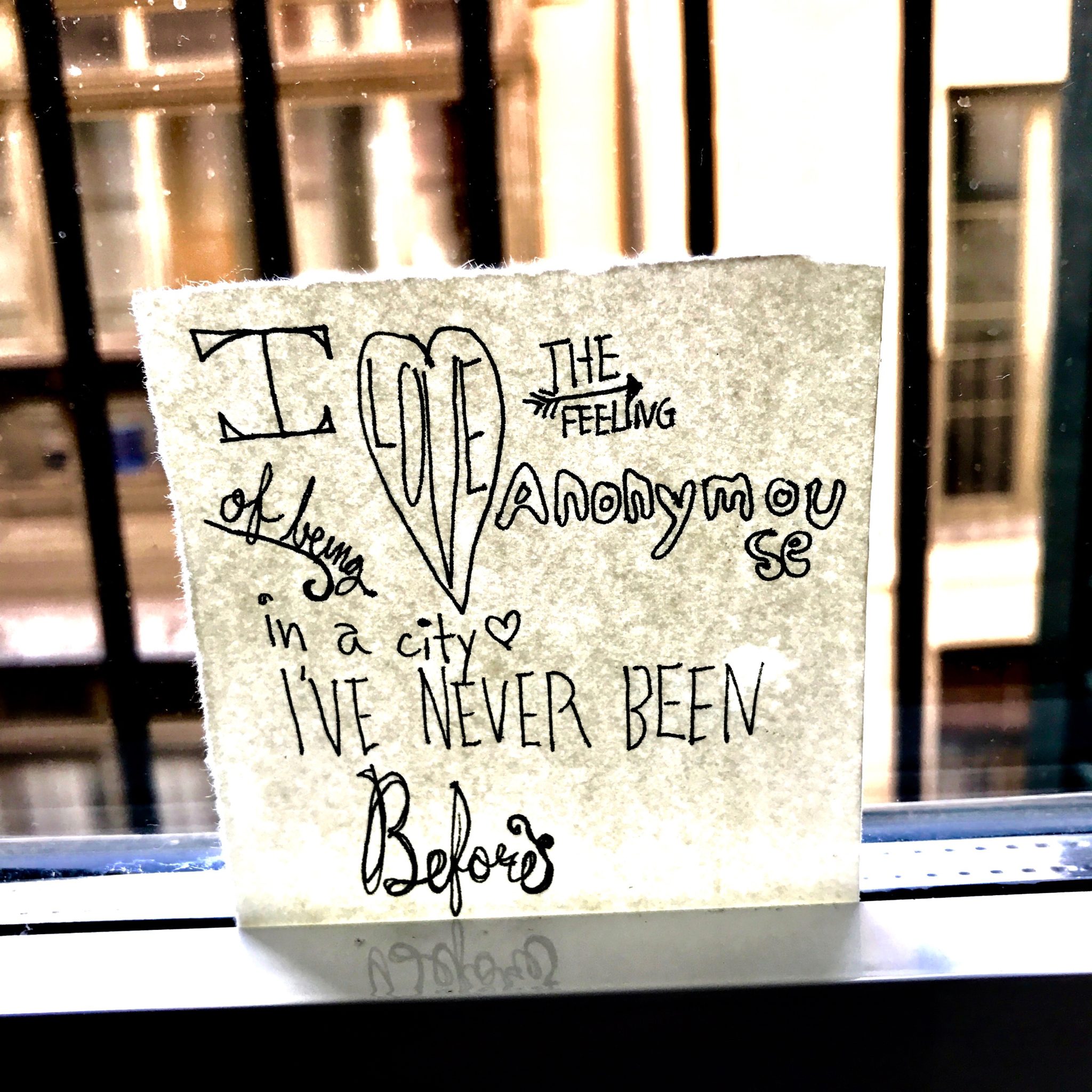 The translation of documents for the application was very expensive, and we ended up paying almost $600–which is a lot! We could have saved some money if we only translated what they asked for, and not additional documents pertaining to our particular situation. However, driving from Oregon to San Francisco is far enough that we didn't want to make any extra trips.
Now, we just had 1 document left on the list: Police records from any place we lived in the last 5 years, so in our case was Taiwan. None of the websites I read talked about this section much. The consulate website didn't make it look real important either. I called them hoping to hear something like "don't worry, if you can't get those." Instead, they said we MUST get them. Otherwise they wouldn't be able to process our visas!
How on earth was I going to get the records in time? We only had 7 days. We didn't even know where to start, but thankfully we have a good friend in Taiwan. I texted him and he sent us a few forms and a permission form right away, so he could act as our agent. You have to provide the old Taiwan residency ID card, so they can look at the records, and fortunately we kept them. After some difficulties, we were able to get the police records from Taiwan–just in time for the interview, phew!!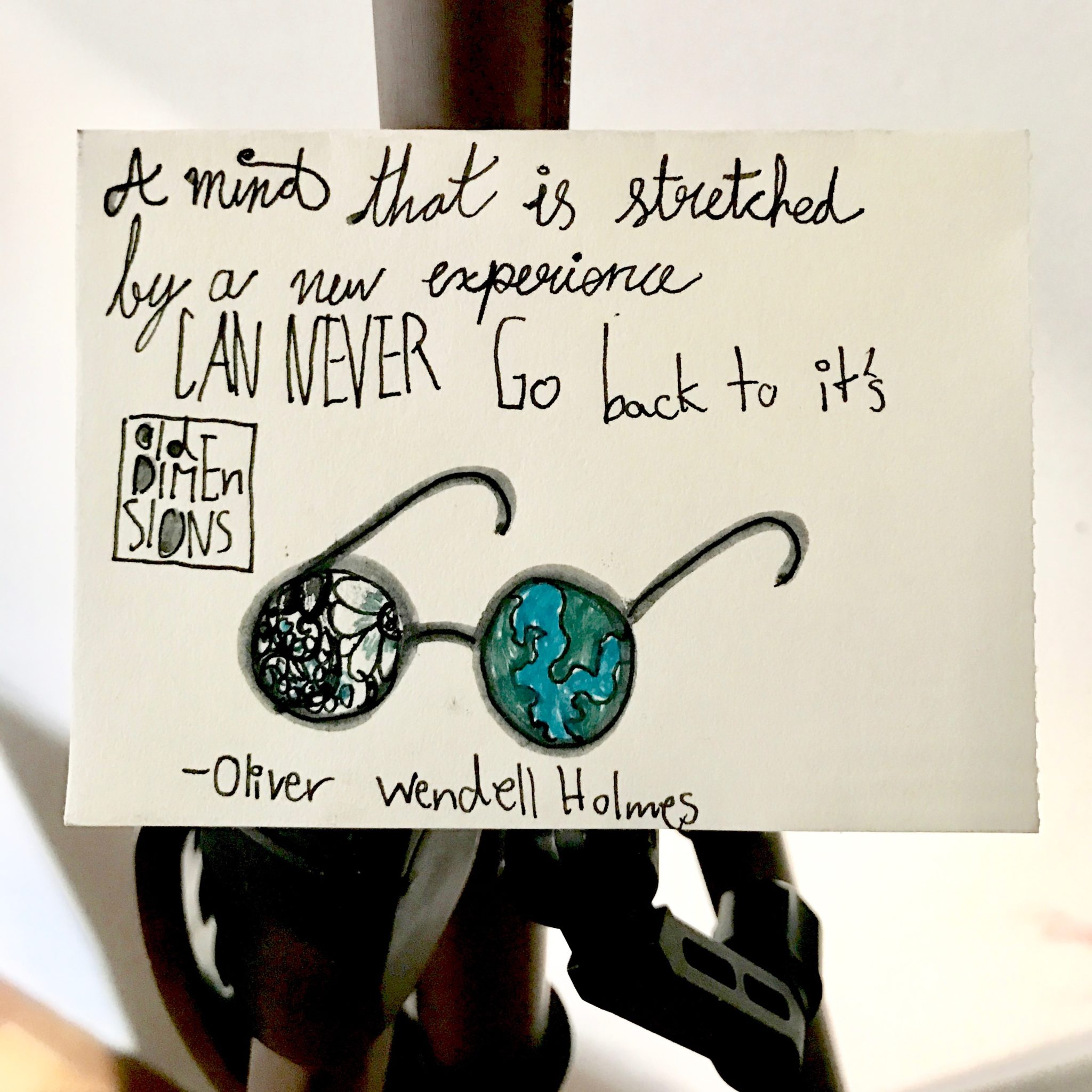 Insurance.
It was frustrating that we had to buy, and pay for health insurance before we could get visas. I tried to ask both the consulate and the insurer if we could postpone the purchase 'til closer to our departure. It was disappointing to hear them both say no without compromise. The consulate wouldn't process the visa without the proof, and the insurance company wouldn't issue anything without paying for it effective immediately. 
At this point, it felt like too much hassle. Do we really want to live in their country that bad? It was a tough question. We learned so much about Spain already and had to see it in person, so the answer was yes–we really wanted to!
       Travel while you're young and able. Don't worry about the money, 
       just make it work; Experience is far more valuable than money will
       ever be.
We looked into a few Spanish insurance companies online and chose Sanitas: http://www.sanitasexpat.com It's a big reputable Spanish insurer. Jesse emailed back and forth with them a few times. Everything looked fine, but we also had to be examined by a doctor. Things really started to get out of hand when they did not approve Jesse and Sydney for some small issues. By the time we found out about the problem, we only had 2 days left to find a new company.
Sanitas referred us to ALC: https://www.alchealth.com where we were able to get insured, but the downside was a slightly higher premium. We desperately needed the paperwork, so we bought it for Jesse and Sydney without searching further. ALC did a great job providing us the paperwork for the consulate just in time, and we were impressed with their service.
When we finally got all the requirements prepared, the stack of the paperwork was getting thick. We spent hours separating everything in small folders for each of us, and double checking it a few times–glad to have everything ready for our big day!
The interview with the consulate
The day of the interview finally came. We drove down to San Francisco the night before, and stayed nearby. They require everyone who applies for the visa to show up in person. We were there bright and early for the interview at 9:00 AM. When the interviewer came out to greet us, she only needed one person to come in with her. It was surprising, but we were glad Sydney didn't have to sit still and wait for so long. I was the one to go in as I knew more about the paperwork, and spent over 2 hours with her. She was very pleasant, and the interview went well. Now, we had to wait for at least 2 months, if not 3!
Plane tickets
Phew!! The visa was submitted, and now we looked into buying plane tickets. Even though we didn't know if the visas would be approved yet, our plan was to get to Spain in mid August. We wanted to have time to find a home to rent, figure out Sydney's school, as well as to register ourselves with the local authorities (empadronamiento). After comparing EVERY OPTION available out there, we reserved 3 one-way tickets on British Air. Then we found out they only allow one piece of checked luggage per person. We knew packing was going to be a challenge!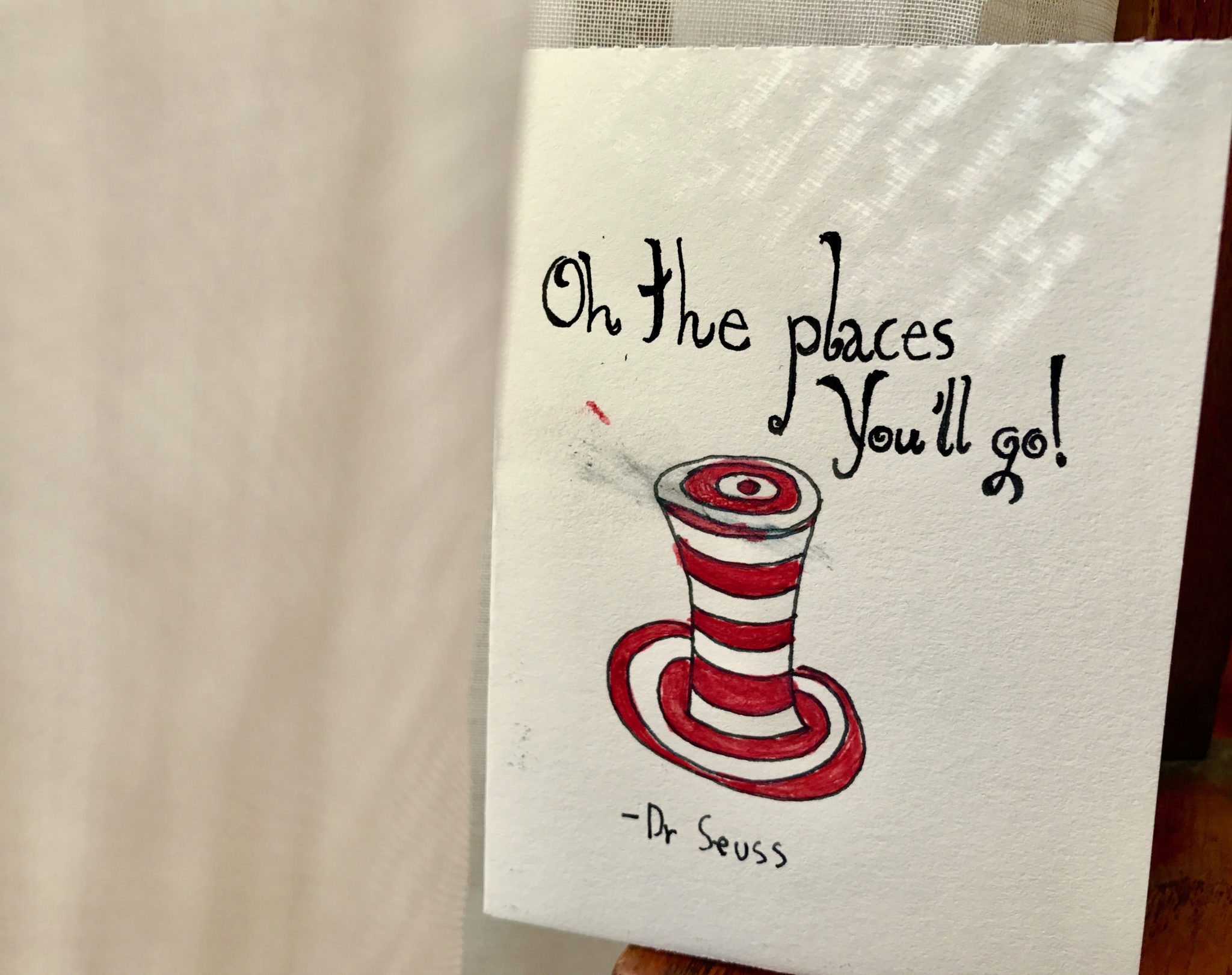 Finally Visas!
On June 15, 2016, we got an email from the consulate that our visas were approved. What a relief!
Packing
Now, it was time to start packing up and preparing the house for rent. I thought I had experience from our previous adventures, but it was still very difficult. We had SO much stuff. It was time to simplify our lives, and live with less! I started out by going through all our clothes, especially Sydney's. Preparing her clothes was the most difficult as I knew that she'd outgrow them soon!
          For a long time I thought I needed to be more organized--
          I just realized I needed less. 
We did great getting rid of things we didn't–and won't–need. The house looked nice and organized. We hadn't left yet, but couldn't wait to come back to a house with only essential things. Why would we need so many sets of dishes, pots & pans, glasses and so on?  Trust me, it feels so much better living anywhere possessing less stuff.
Renting our house
We advertised our house through a service at the university in late June. It seemed to be a good way to attract people with solid and similar references. To our surprise, we didn't have as many requests as we expected. In mid-July we added a paid ad on sabbatical.com By early August, we had a family we trusted to rent our house. Another thing crossed off the list.
Cancelling services  
August 10, 2016. Five days before our departure, I called to cancel our home phone service, burglar alarm system (it's a shame that we have to have this in our own country!) water & electric, natural gas, and garbage services. We changed our cell phone plans to options where we paid $40 per year, per number. This way both Jesse and I could keep the same numbers when we return, and the plan also allows us to check our voice messages from abroad.
Departure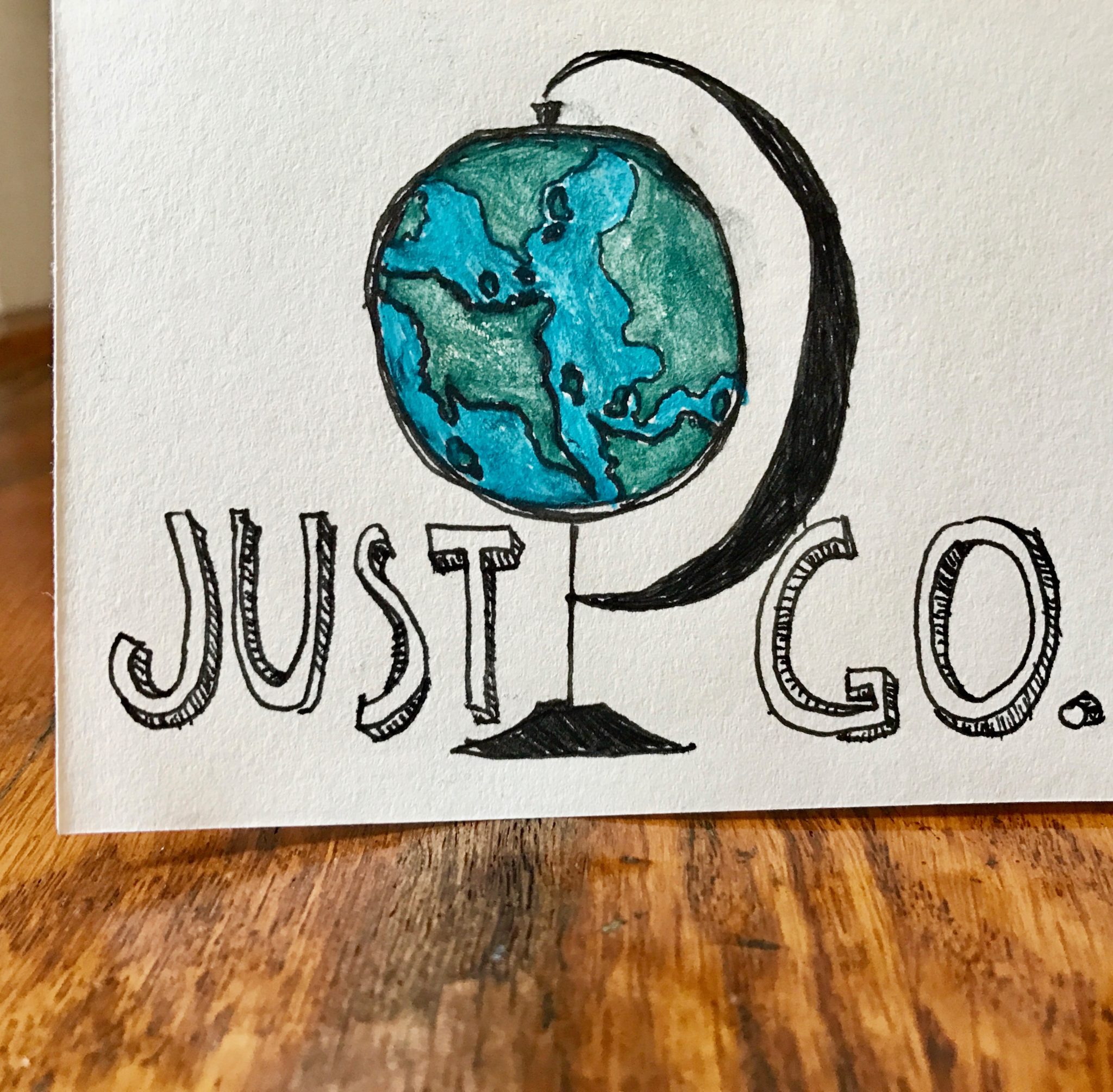 August 15, 2016.
Since the day we received our visas, and knew our plan was real, I never had time for excitement as there was so much to do. I just worked and worked to make sure we got everything done.
On departure day, I had to force myself to stop when my mother-in-law came to take us to the airport around 3 pm. I still couldn't believe we'd actually made it to the airport and were ready to depart. The check-in was smooth. We did so good packing our luggage as all 3 weighed around at 49-50 lbs. Kudos to Jesse, who is great at balancing and weighing when we travel.
With 3 pieces of luggage, 3 carry ons, and 3 handbags, we were going to live our year with whatever was in there. We packed everything else away and left our lives in the states behind for now, and were ready for another adventure. Pamplona, Spain, here we come!
Next stop Madrid and we didn't even have a hotel yet. . . both scary and exciting.